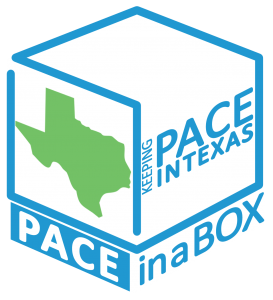 In order to expedite the establishment of local PACE programs in Texas and to facilitate an orderly, consistent, state-wide approach to PACE design and implementation, KPT organized a broad-based coalition of over 100 PACE stakeholders (the "Texas PACE Coalition") to collaborate in developing a toolkit for local governments to use in creating their PACE programs.
The toolkit, known as "PACE in a Box," contains all of the design elements, documents and implementation steps necessary for a local government to establish an effective PACE program quickly and economically. PACE in a Box will standardize the design of PACE programs in Texas, resulting in uniformity and predictability of requirements for PACE financing among all participating local jurisdictions. As a result, the various stakeholders in PACE financing transactions – property owners, lenders, governmental agencies, energy service companies, manufacturers and others – will be able to accelerate the process of utilizing PACE financing in Texas.
Please Click here  for a complete description of PACE in a Box including the project design, management plan, and more.
Click here  to view the PACE in a Box tool kit.
Click here to view our PACE in a Box document library.
To join the volunteer effort to implement PACE in a Box, please Click here.